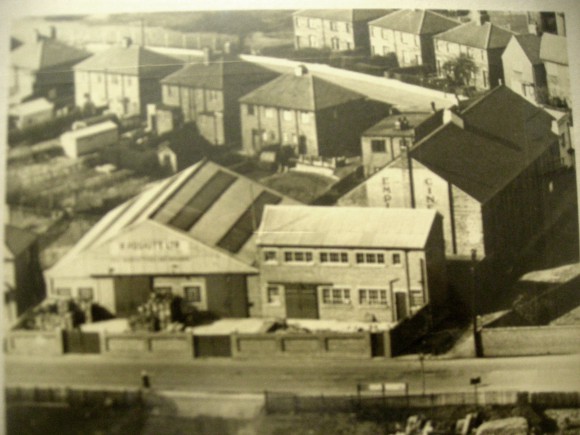 Company Background
The company was started in the 1930's by Wilfred Poskitt and Arthur Hindle soon joined him. The company undertook all types of joinery work and this has evolved into the wood packaging we now produce today. The business is still Family owned and now run by Arthur's grandsons Jonathan and Ivan Hindle.
Some of the staff have been with us over 45 years and are passing on their wealth of experience to our newer staff to maintain the quality and ethos of our company.
Between them we are able to carry out a wide variety of different projects, large and small.